IICCT ALUMNI EASTER ROUNDUP 2021
At IICCT we are proud to number a stunning roster of talented chocolate makers, chocolatiers and influencers among our alumni. Knowing the value of what they do, how they bring their understanding of fine chocolate to their work, we are always happy to hear about their new projects and creations.
In this article showcasing seasonal treats (look out in future for Christmas, Valentines or any time posts) we present wonderful things created by just a few of the talented members of the IICCT alumni community for our Easter Chocolate Taster update.
By Cat Black
---
Wolter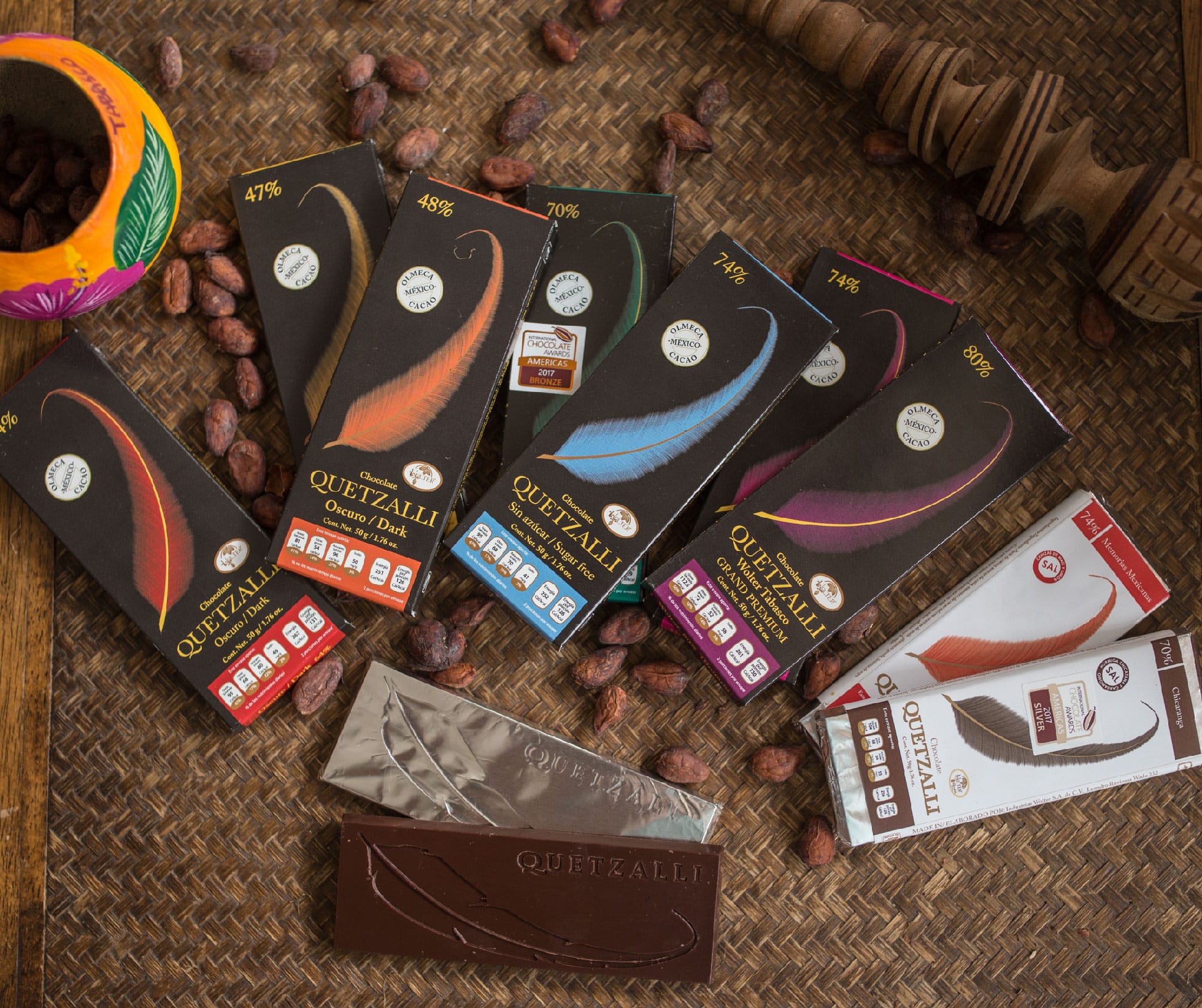 Founded in 1958, Wolter Chocolate is a leading bean to bar chocolate maker in Tabasco, where 70% of Mexican cacao is grown. Specialising in metate chocolate Wolter use pure Mexican cacao, including from their 64 acre plantation Hacienda La Luz. Their chocolates are internationally multi-award winning. While their chocolate is made to the highest internationally recognised standards, their commitment is equally to support their community and natural environment.
The single origin bars, such as the 80% made with cacao from Tabasco or the 85% with Chaipas cacao, always appeal. For springtime gifts the flavoured bars would be excellent. For tropical fruits try guanabana, pineapple, passionfruit or banana. Or try one of their Mexican spiced bars, such as Habanero chilli with orange.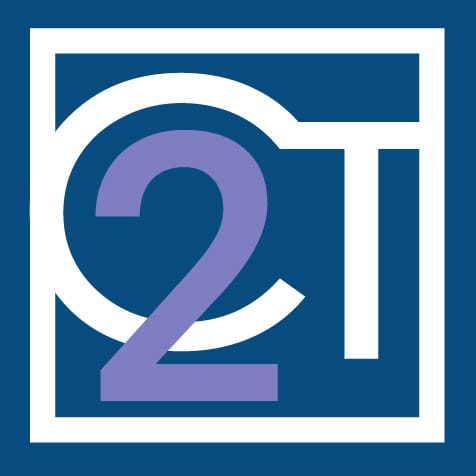 Wolter Chocolate – Alejandro Campos, Level 2
---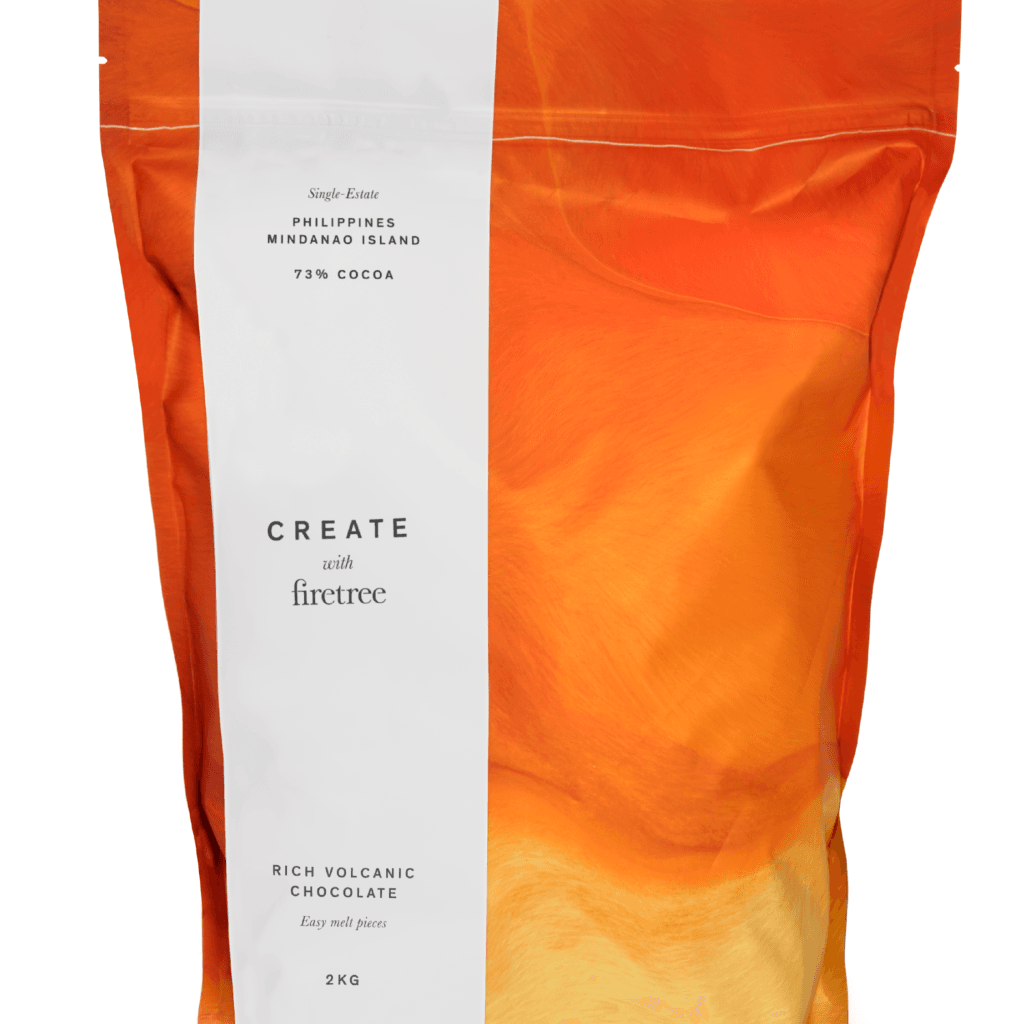 Firetree
Bean to bar chocolate maker Firetree work with cacao from the "ring of fire"; remote islands of the Southern Pacific and Oceania. Their intention is to honour the fine cacao they work with.
Firetree's newest offering, and just in time for Easter baking, is CREATE with firetree couverture. In 2kg sacks of small pieces, the 73% single estate Philippines Mindanao Island has intense and complex flavours. Starting with a grapefruit citrus note, this chocolate is green and herbal, with dark caramel middle notes and toasted coffee base notes. It will be exciting and delicious to see what chefs and pastry chefs make with this!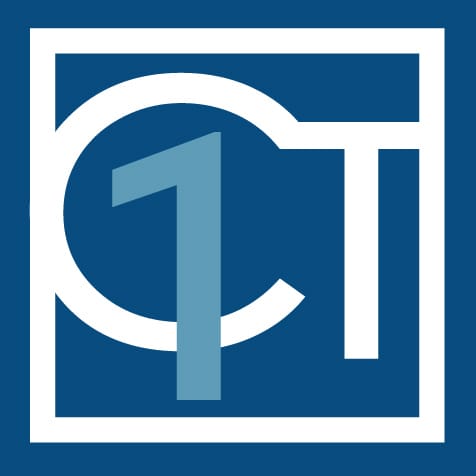 Firetree Chocolate – Sheena Horton, Level 1, currently studying Level 2
---
Love Byron Bay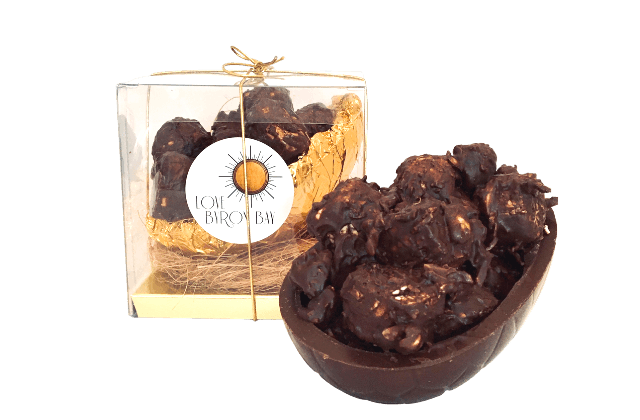 Love Byron Bay is a chocolate boutique and creperie in the coastal town of Byron Bay, on the Eastern tip of New South Wales, Australia. Founder and passionate chocolate lover Alison stocks a wide range of goodies, in store and online.
For Easter they have a deliciously decadent Rocky Road egg, the milk made with 37% Belgian Delights couverture and the dark with their 63%. Each is 220g, and stuffed with marshmallow, jellies, peanuts, almonds and coconut.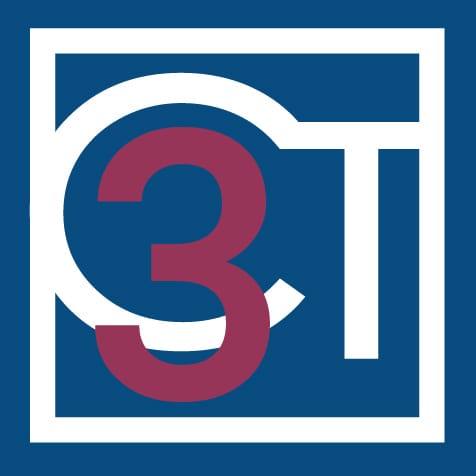 Love Byron Bay – Alison Campbell, Level 3
---
Solkiki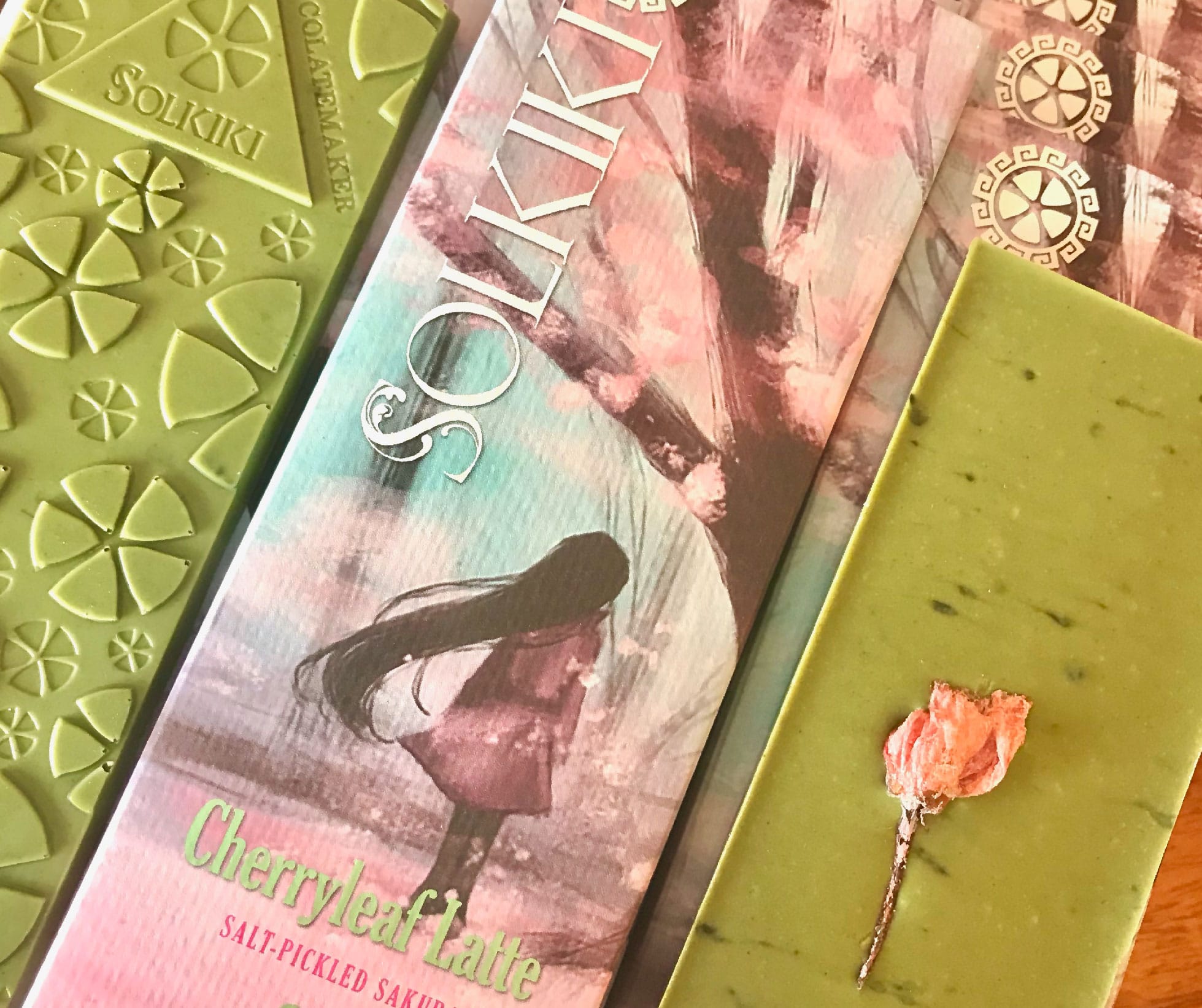 Bean to bar artisans Solkiki craft multi-award-winning chocolates at their workshop on Dorset's Jurassic coast. Their range is fully vegan, and yet has exceptional white and milk chocolates. Their single origin chocolates showcase interesting bean varieties, and their flavoured bars are no less ambitious. All are beautifully packaged, with interesting individual artwork, so would make great Easter gifts.
Particularly relevant to Spring, and therefore a good seasonal choice, are Solkiki's Cherryleaf bars. Cherryleaf Latté 39% vegan white chocolate with Salt-Pickled Sakura Blossom is something special. A rich green, embellished with a single delicate pink flower, the flavour profile is exciting and unexpected. It is somewhat redolent of matcha, but is gentler, brighter, with fruit and floral notes underpinned by a toasted quality. It is balanced, not too sweet, and very sophisticated. Its partner, the Cherryleaf Tea 65% dark milk with Salt-Pickled Sakura Blossom is entirely different but just as good. Salty-toasted notes are intense but well balanced. The rich rounded chocolate is well married to the fruity, floral and grassy notes of the cherry-leaf.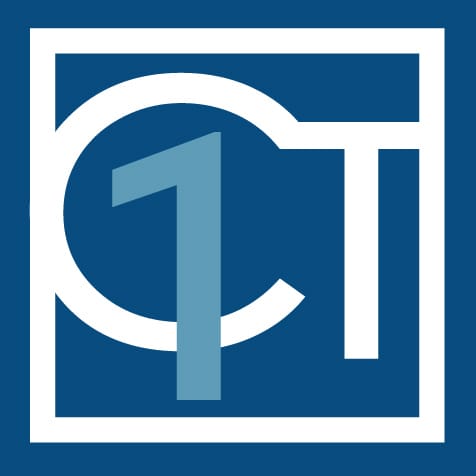 Solkiki – Bob and Iris Solkiki, both Level 1, currently studying Level 2
---
The Chocolate Notebook – WKND Chocolate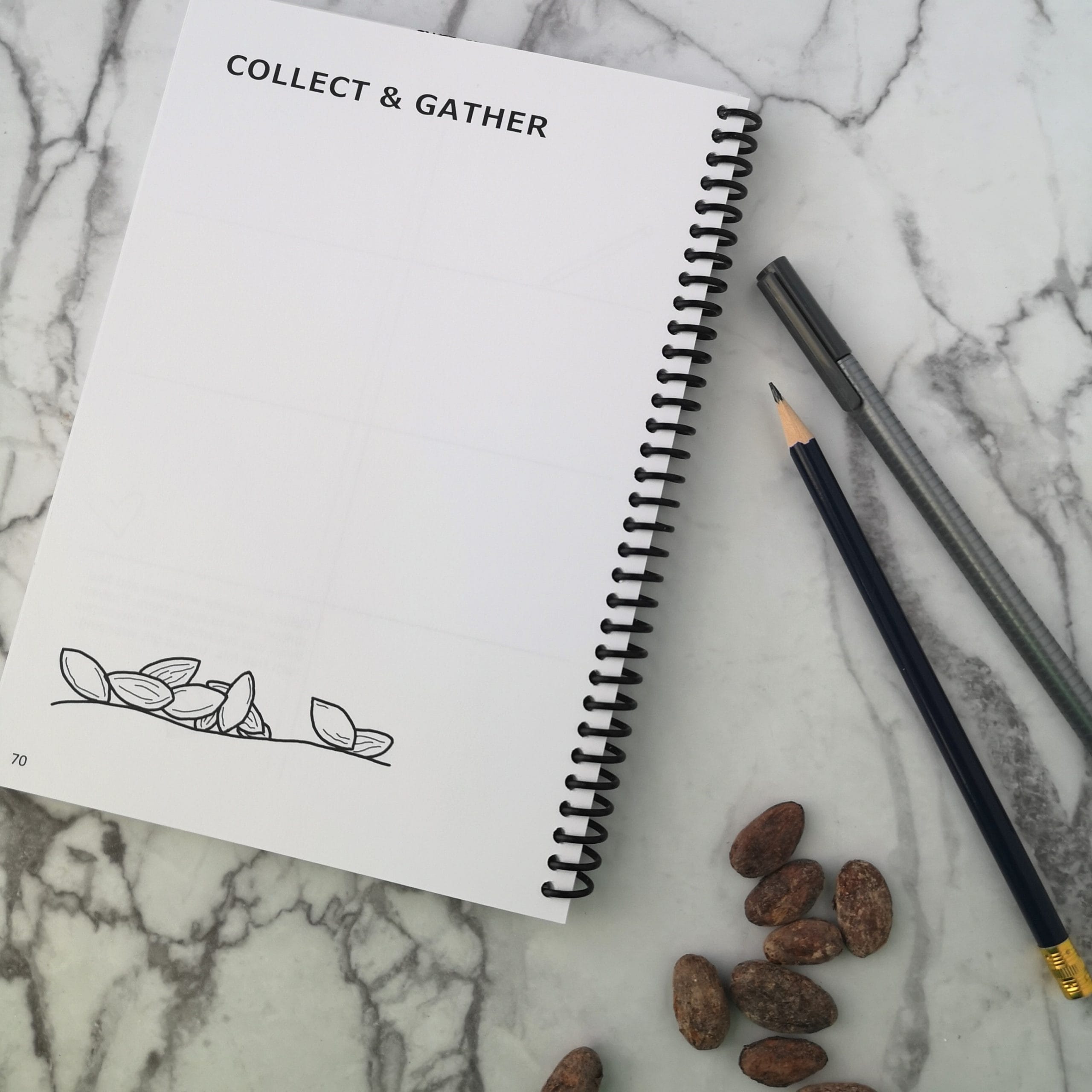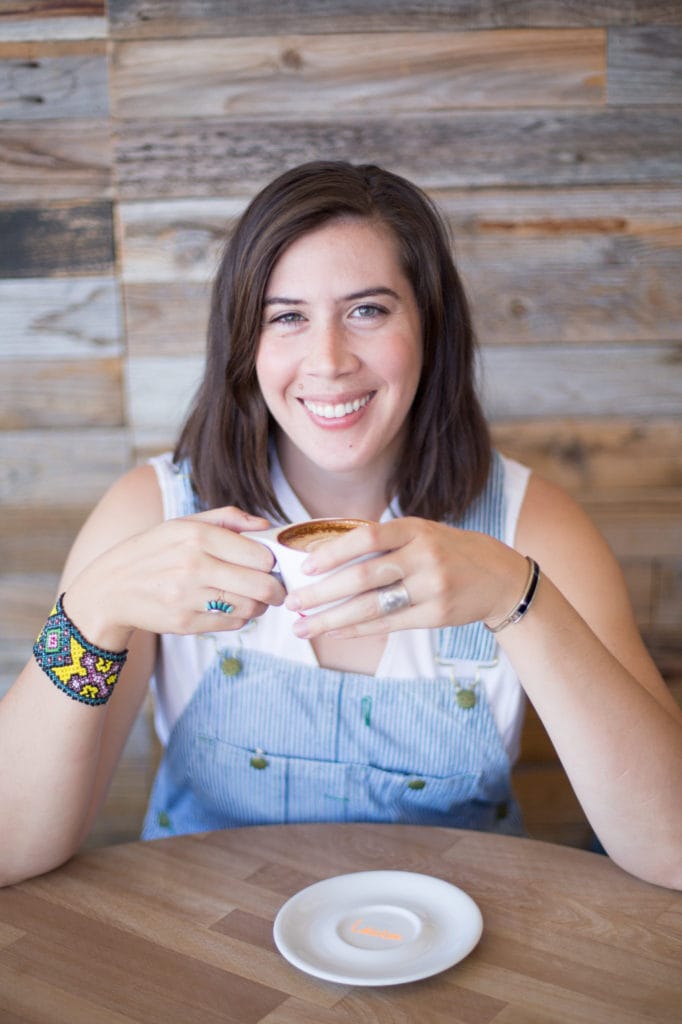 Now, something not edible! But an essential for tasting sessions. Lauren Heineck of WKND Chocolate and Well Tempered has teamed up with fellow #womeninchocolate Cyndi Clement and Anelisa Lauri to design and produce The Chocolate Notebook. This gorgeously illustrated book is ideally designed for scribbling and keeping chocolate tasting notes, memories and calendar reminders. Maybe in which to make those vital chocolate related plans.
The Chocolate Notebook is available from the website, and through WKND Chocolate. Based in Spain, founder Lauren Heineck creates bean to bar chocolate in Barcelona. She will also be familiar to many thanks to her community building initiative, Well Tempered.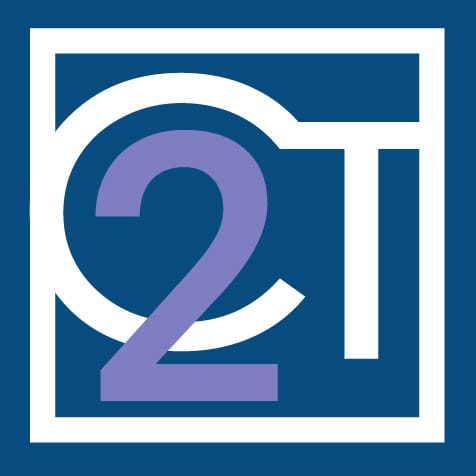 WKND Chocolate – Lauren Heineck, Level 2
---
York Cocoa House
On Castlegate in York, York Cocoa House is bringing back chocolate making to England's historic chocolate city. A wonderful place to go and see beans roasting and chocolate emerging in situ, from carefully selected cacao, they also host chocolate workshops and make a fabulous hot chocolate.
For Easter they have a range of things on offer, including a multiplicity of chocolate eggs. The Ugandan 45% milk chocolate used in the milk chocolate eggs is sourced from the Rwenzori mountains, Masule, Bundibugyo. Richly flavoured, with notes of fudge and pear, biscuits and cream, this is a very easy chocolate to love.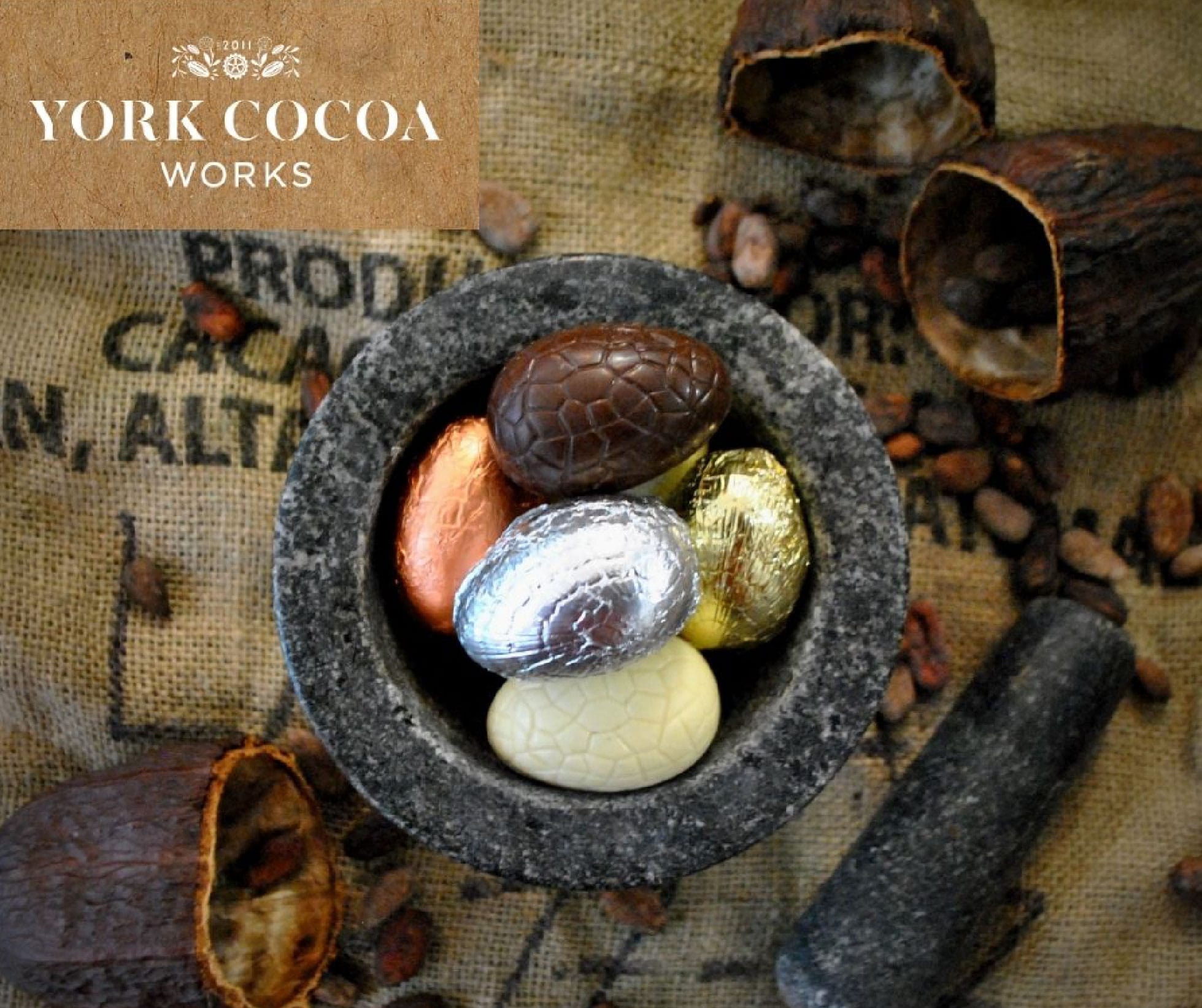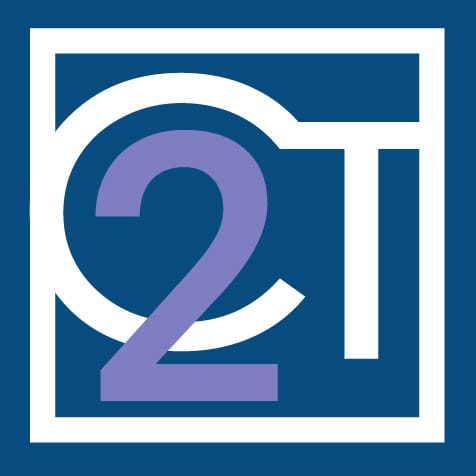 York Cocoa House staff include Level 1 and Level 2 alumni
---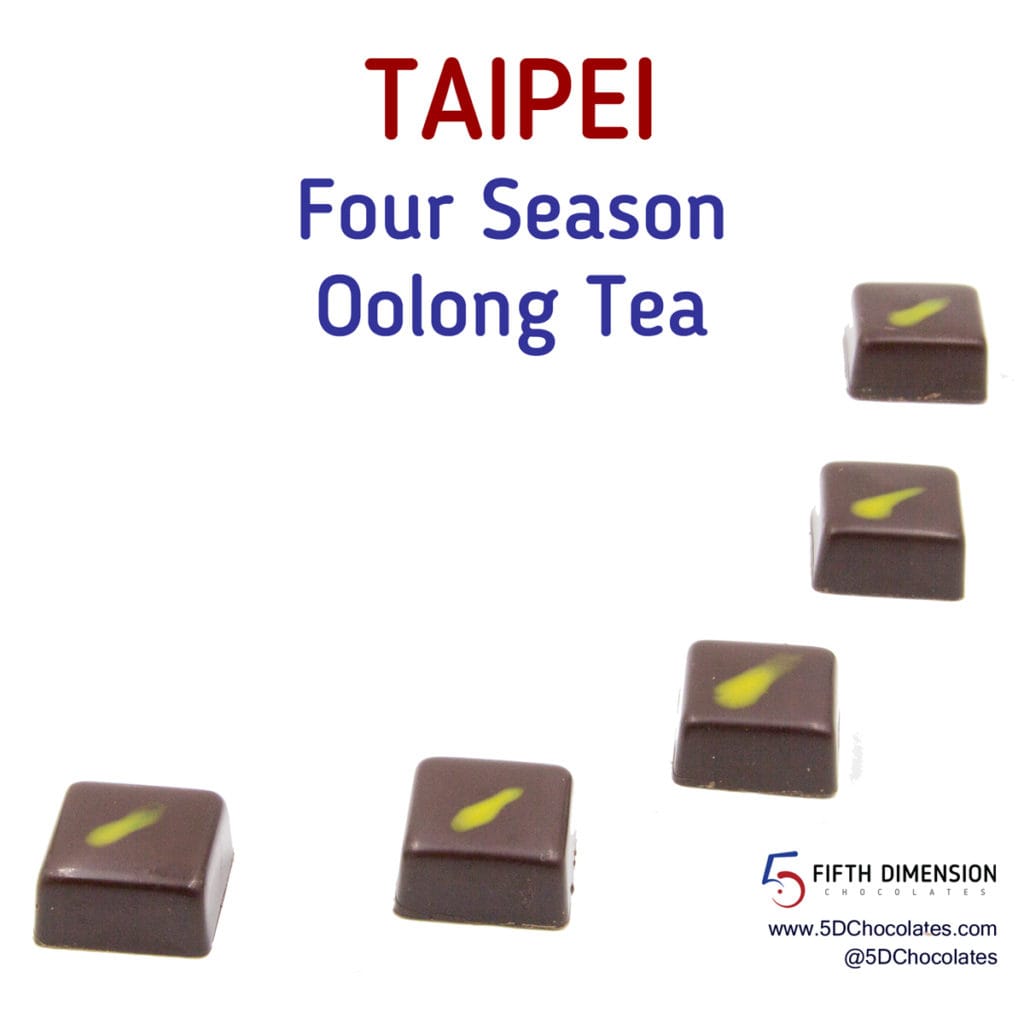 Fifth Dimension
Chocolatier Russell Pullen of 5D Chocolates is always experimenting with new and exciting flavour combinations. Their mixed chocolate boxes are a treat to give and receive. And the announcement of a new bonbon added to their list is a good excuse to place an order.
This Easter they have added not one but two. The Rye and Salt Caramel grew out of their collaboration with Pump Street Bakery. A soft and full flavoured caramel encased in a fruity dark chocolate dome; this is a keeper. 5D caramels are always excellent, this one doesn't disappoint, with a deep and buttery flavour, on the right side of sweet. A great crunchy texture and a delicious tang from the crisp pieces of rye bread completes what is a very successful piece. The Four Seasons Oolong Tea chocolate uses tea from Marulin, a UK-based Taiwanese tea company. The tea adds grassy, toasted flavours, opening out into richly complex aromatic and floral notes which marry well with the dark cocoa notes in the chocolate.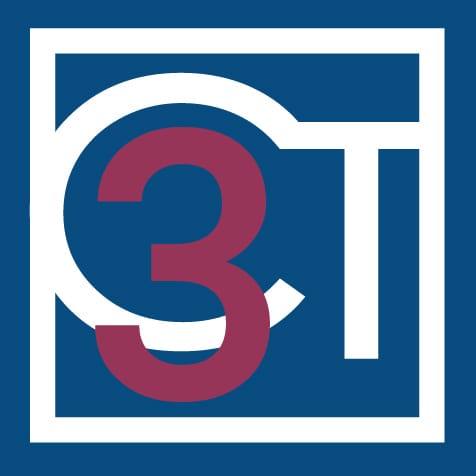 5th Dimension – Russell Pullen Level 1 and Albert Chau, Level 3
---
ChocoSol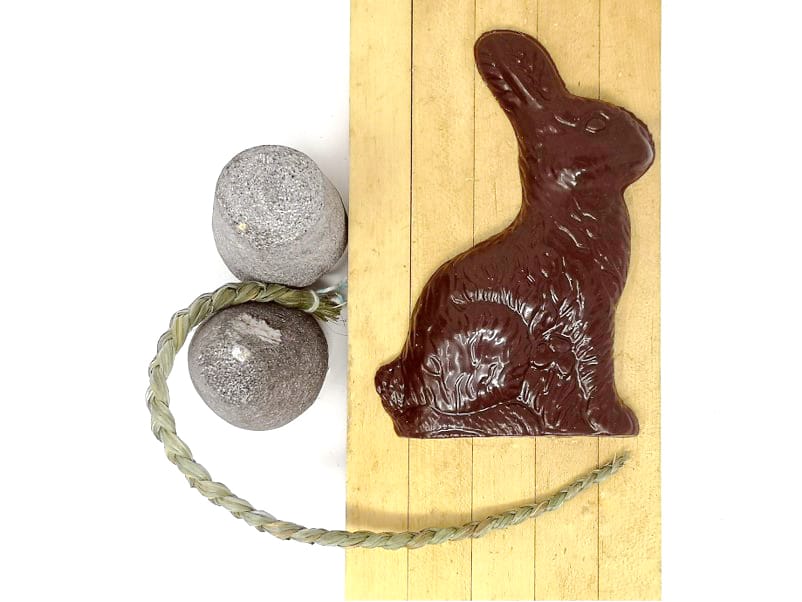 Based in Toronto since 2006, ChocoSol work from directly traded beans to produce small batch, bean to bar, artisanal dark chocolate. All their products are free of dairy, soy, gluten, fillers and artificial flavours.
For Easter they are making bunnies! Sold in singles or a pack of six, the munchable bunnies are made from Chocosol's bestselling 65% vanilla sea salt chocolate.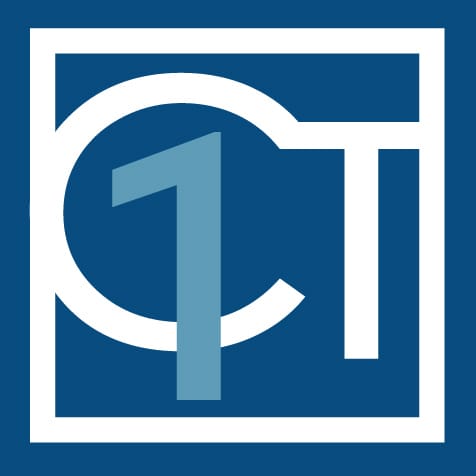 ChocoSol – Mayra Toro, Level 1, currently studying L2 online
---