1 day
Tue 25 Feb 2020
St Pancras Meeting Rooms, London, United Kingdom

£165
Extension module in flavored craft chocolate bars
Creating and Evaluating Flavoured Craft Chocolate Bars
What makes an award-winning flavored chocolate bar stand out from the rest? Quality ingredients, choice of chocolate and matching flavorings to the right chocolate are key to creating the best flavored bars. On the other hand, poor ingredients, cheap flavorings and bad chocolate will result in unpleasant and unpopular products.
This one-day module in Creating and Evaluating Flavoured Craft Chocolate Bars takes craft chocolate making a step further by looking at how to combine different origins and with different flavors and textures to create successful flavored craft chocolate bars.
Through tasting of examples of great flavour combinations and award-winning bars alongside less successful fine chocolate bars and commercial products you will gain an understanding of what it takes to make a great flavored craft chocolate bar and to create great textures. The module will also include how to source and choose ingredients and how the Institute's flavour profiling system can be used to design successful pairings of flavors with different origin chocolates.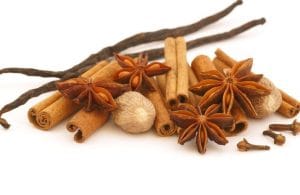 Tasting of award-winning examples of flavored bars
Tasting of examples of unsuccessful matches and poor quality examples
Tasting of around 40 different bars and samples
Tasting of different qualities of example ingredients
A look at choosing and sourcing of ingredients
How to use the Institute profiling system for flavor matching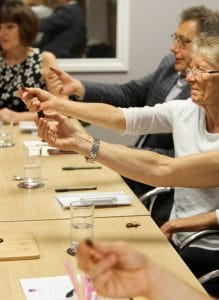 Who should take this course?
Tasting of award-winning examples of flavored bars
Tasting of examples of unsuccessful matches and poor quality examples
Tasting of around 40 different bars and samples
Tasting of different qualities of example ingredients
A look at choosing and sourcing of ingredients
How to use the Institute profiling system for flavor matching