5.5 days (6 night stay)
Sat - Thu, 18 - 23 Feb 2023
Cocoashala, Chennai, India

€3250
Advanced level course in Chocolate Tasting
Level 3 – Indian Cacao Field Trip
In partnership with our Indian IICCT partner, Cocoashala.
Join us for an immersive study tour of Indian cacao regions in our first Indian Level 3 cacao growing edition.
In this intensive course we will travel to some of the most important cacao producing regions in India, including internationally recognised GoGround farms, visit chocolate makers and a bean-to-bar development centre, while experiencing a unique sensory journey that will widen your chocolate senses and help to build your flavour archetype skills as a taster.
The course fee for Level 3 includes hotel accommodation in India from the first to the last day of the course, all meals, excluding alcohol, and travel within India during the course. Flights and transport to India and transfer from the airport to the hotel on arrival and departure are not included.
The Level 3 course will be for Indian and international students and will be taught in English and will be examined on the final day of the course.
Course outline and features
Total course length – 6 days study, travel, sensory activities and group exercises
Classroom learning and field trips to several cacao regions
Introductory tasting kit with special 'get to know you' chocolate bars
Interact with international students and alumni
Hotels and meals (Excluding alcohol, 6 nights accommodation from 18-23 February. Meals will be South Indian vegetarian)
All transport during the field trips
Other activities
For a complete training programme in craft chocolate product, chocolate tasting, cacao farming and varieties you can take Level 1 and 2 Chocolate Tasting in Chennai before going directly on to Level 3 (1-day break between the courses), or to really get the full experience, arrive early and take Cocoashala's bean-to-bar chocolate making course for all round intensive training!
Level 3 includes
A total absorption approach
Variety and genetics study
'Build a brand' group exercise with assessed presentation
An exam with short written answers
A blind tasting exam, including blindfold identification of different chocolates
Sensory immersion in the local chocolate and culinary culture
South India 2023 itinerary features
Our busy, intense and fun trip will include:
An extensive visit across the South Indian cacao scene in four states
Visit 3 chocolate factories in addition to the KocoaTrait lab, including Bon Fiction and Paul & Mike
Three cacao fermentation centres, including new bean sources
Cacao farms including GoGround Beans and Spices in Kerala, famed for their 'Iduki' and 'Malabar' origins
Visit to remote forest farms and sample lab
Sensory extras
Enjoy total sensory immersion and expand your flavor note archetype references as we travel around – every moment is an experience!
South Indian meal experience with food served on a banana leaf
Seven Course Chocolate indulgence experience
Spice making production visit
Indian sweets factory visit
Bio Dynamically grown Tea appreciation experience
Honey Tasting experience
Indian filter coffee appreciation session
Ice Cream Experience
Indian Level 1 – 3 Chocolate Taster trip 13-23 February 2023
We will also be running a combined Level 1 & 2 four-day Certificate in Chocolate Tasting course in Chennai from 13 – 16 February, which would be ideal for anyone new to our Chocolate Taster program, allowing you to take Level 1 to 3 in India in a two-week intensive period. A package price will be available if you are taking all three levels.
COVID situation
Currently there is no quarantine requirement to enter India and restrictions have been lifted or are voluntary. You will though be required to show proof of vaccination or a negative PCR test taken 72 hours before entry. Please ensure you check the required official guidance before booking or travelling.
The situation is subject to change if there are any further developments but at this time normal travel is expected to be possible.
The Level 3 Advanced level course in Chocolate Tasting builds on the Level 1 Foundation and Level 2 Intermediary courses and develops a deeper understanding of chocolate tasting and profiling through advanced sensorial work, following the flavour journey from cacao farming through to chocolate making.
The Advanced course will help you develop an in-depth understanding of the influence of cacao production and chocolate making on the flavour of finished origin chocolate bars, and will include field visits to either cacao farms or chocolate factories and where possible, to both.
The course includes five days of training and tasting, with additional travel time for field trips where required.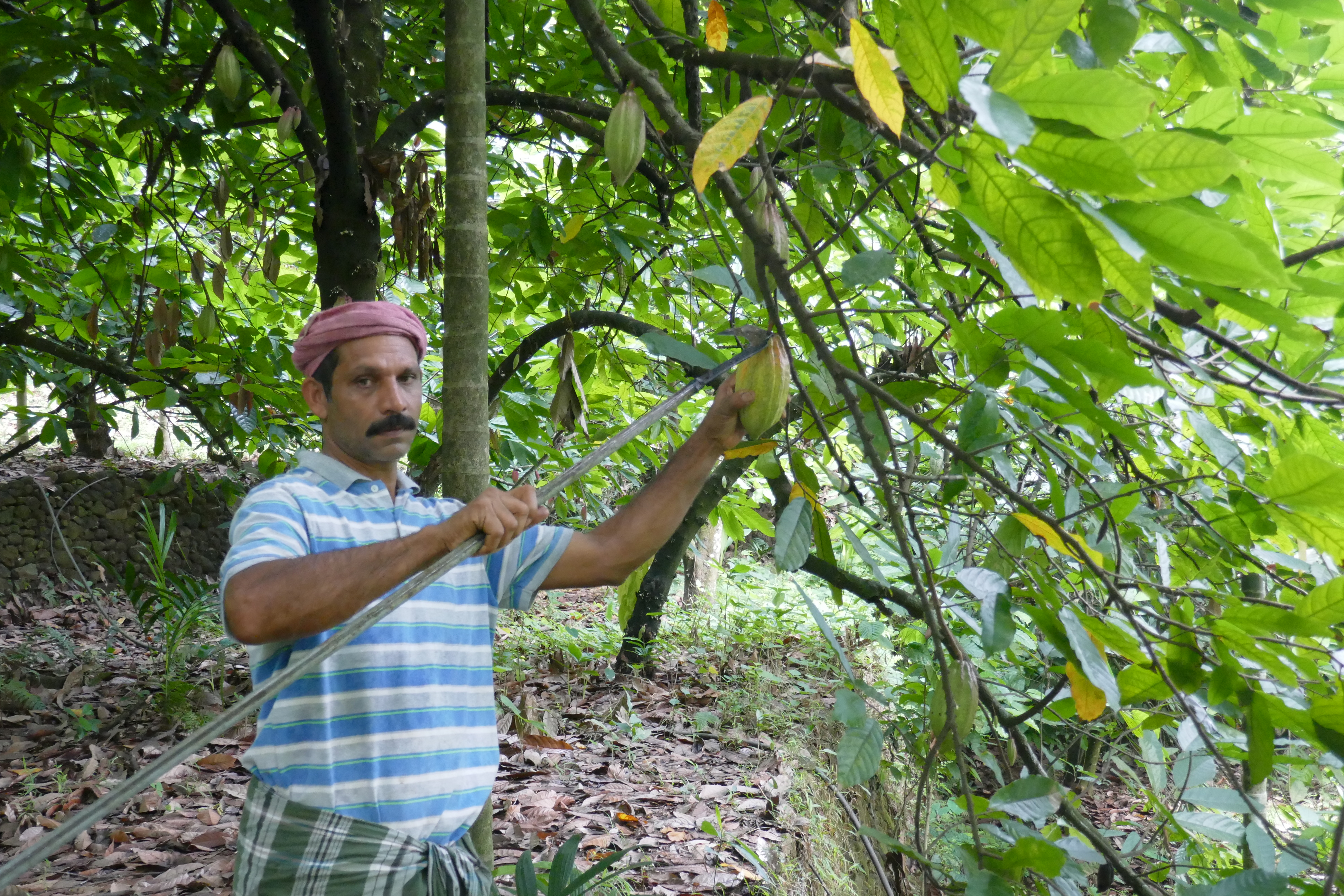 Classroom study and tastings
Advanced sensorial study, tasting and profiling
Relating cacao tasting and chocolate flavours
Cacao production techniques and their effect on flavour
Cacao varieties, recovery projects, latest research
Chocolate production styles, recipes and effect on flavour
Cacao history and development
The cacao trade and commodity market
Chocolate market, branding and origin story
Visit to at least one chocolate factory
Practical sessions working with chocolate
Field trips to cacao region for courses held in cacao countries
Group projects
Networking events and dinners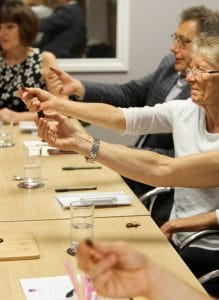 Who should take this course?
Level 2 students wishing to develop their understanding of chocolate taste to a new and cutting edge level and to obtain an advanced grounding in the world of fine chocolate and cacao.