Sensory Aroma Training Module
This module will be an excellent chance to widen your sensory experience and develop your inbuilt flavour 'archetypes', which are key to the IICCT approach to chocolate flavour and our understanding of the brain science of chocolate tasting.
This module is supplemental to our Chocolate Tasting program and will form part of the learning development that will be used for our more advanced level programs.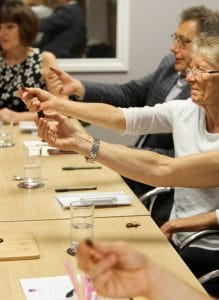 Experience over 80 natural aroma samples
Learn in a classroom setting and in laboratory and retail visits
Presentations by our teachers and experts
A total sensory immersion experience during the course, including lunches and an evening meal
Sensory tasting of other foods or drinks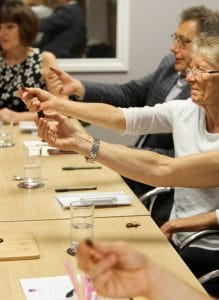 Who should take this course?
Chocolate Tasters who want to expand their personal flavour references
Chocolate makers looking for flavour matching ideas
Sensory experts seeking new experiences
Anyone looking for a wonderful sensory experience in the beautiful setting of Florence