2 days
Mon - Tue, 11 - 12 Sep 2023
9:30am - 6:30pm
The Bay, Dubai, United Arab Emirates

€620
Foundation level course in Chocolate Tasting.
The Level 1 Plus course in Chocolate Tasting consists of more than 16 hours including exam, correction of tasks and delivery of certifications.
The course includes:
2 lunches
Theoretical teaching material
Practical teaching material
Exam fees
Exam
Certification
Gadgets
Monica Meschini will teach the course in English with translation to Arabic. For more information and registration, contact Monica Meschini directly by email at info@monicameschini.com.
Level 1 Plus Chocolate Tasting lays the sensory foundation for your journey as a Chocolate Taster, introduces chocolate making in the fine and craft chocolate world takes you through where cacao comes from and how it is produced.
During the course you will experience the sensory elements used in chocolate tasting through a series of tasting games and experiments and you will practice using a formal approach to chocolate tasting.
Level 1 Plus course provides a good grounding in chocolate tasting and includes tasting of different origin or blended fine dark chocolate bars, tasted in different forms for an understanding of aroma, length, texture and taste. The chocolate tasted includes examples of well made craft chocolate origins and examples of defects and industrial production.
The course finishes with a 30 question multiple choice exam based on the course content. Certificates will be issued upon achieving a pass mark.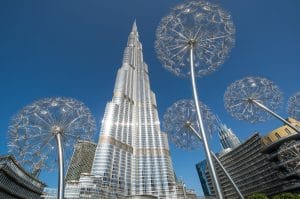 Training the chocolate senses
Taste and explore flavour in fine chocolate
Introduction to the origins and varieties of cacao
Overview of how cacao is produced
How fine or craft chocolate is made
How cocoa butter and cocoa powder are made
Taste and recognize flaws in chocolate
A look at direct sourcing of cacao
Study booklet
Certificate for exam passes
All the chocolate and sensory samples you will need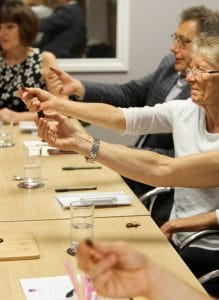 Who should take this course?
This course will be ideal for you if you:
Love chocolate, and want to know more about its flavour and origins
Are a chocolate maker who wants to expand their sensory skills
Are an educator or events organiser looking for more information to pass on to your audience
Work in the catering/pastry/fine chocolate industries
Want to improve your clients' experience of chocolate you are working with
You are considering launching a fine chocolate business
You want to buy a fascinating and unique gift for someone
You want to see just how good your palate is for chocolate